Live Online SAT Prep is an affordable online SAT prep course. It's the only online program in Pakistan systematically  designed to crack SAT with Maximum Score. 
Best SAT Prep in Pakistan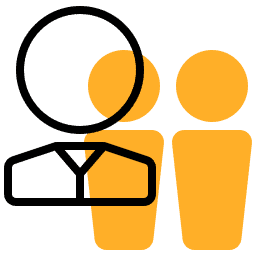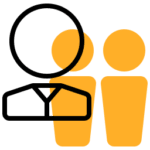 Live Class - Real Teacher
Our Live Online SAT Prep Classes function just like your high school classes. You have a real live teacher, and a small number of real live classmates in an online classroom. Raise your hand, ask questions, and get answers from your teacher and peers.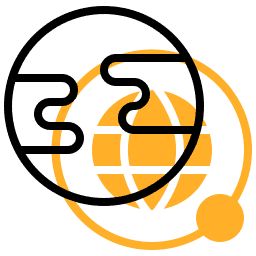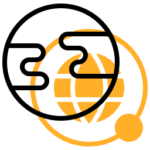 Join Class - Wherever you are
No more travel to get to class. No more worrying if the environment will fit you. We bring the best teachers and classes to you: You can be in class and studying wherever you are. Just grab a cup of Coffee and enjoy your SAT Class!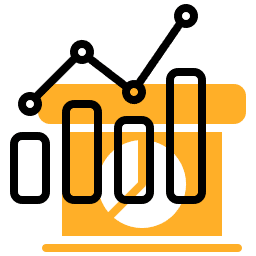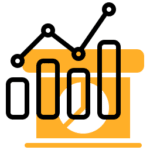 See Real Results - Guaranteed!
Get SAT Training from Top SAT Teachers and raise your score, guaranteed. We're so confident that our classes will raise your score that we guarantee you'll improve your SAT score 200+ points, or you'll get your money back! So it's a win-win situation for you!
Love it from the First Class, Guaranteed!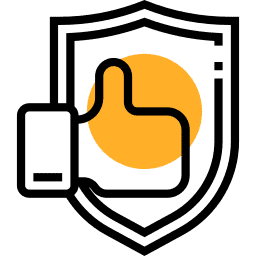 We're so confident that you'll improve with your SAT Score that if you don't gain at least 200 points on your next SAT compared to your last SAT, we'll give you your money back. This is a win-win for you: either you get the SAT score you want, or you get free SAT prep.
SAT Live Online Upcoming Classes
Sep 08 , 2023 – Oct 29, 2023
Frequently Asked Questions
Have questions about SAT prep? Set up a free consultation with Top SAT Coach today.