Your Dream College requires a Perfect Score in SAT and we are excited to help you achieve your Goal!
Best SAT Prep in Pakistan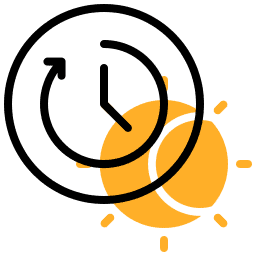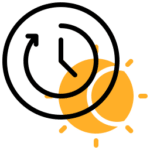 Efficient and strategic, our courses make the most of every minute you spend prepping.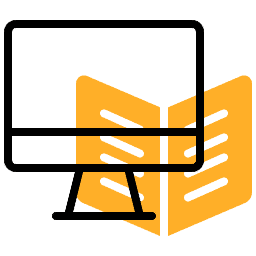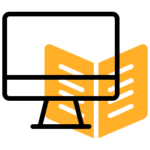 Quality Content & Delivery
We prepare students for 1400+ Score with CollegeBoard Official Practice Tests and Content.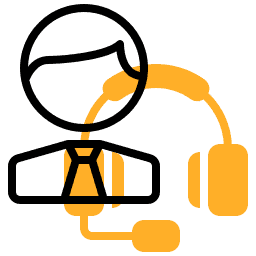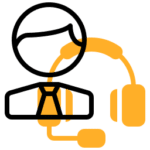 SAT is not a conventional exam. It's a different game. Our Expert SAT Coaches teach how to win the game!
Our Online Classes function just like on campus classes. You have a real live SAT Coach, and a small number of real live classmates in an online classroom. Raise your hand, ask questions, use whiteboard and get answers from your teacher and peers.
On Campus SAT Prep course is the best choice for the students who prefer face to face interaction with the teacher. You have an expert SAT Coach, and a small number of classmates. Our classrooms are equipped with modern learning tools for Digital SAT Prep.
We understand that some students need extra care and help from teachers and they feel more comfortable with one to one tutoring. Our Live 1:1 Tutoring is best for those who needs a tailored study plan to achieve their desired SAT Score.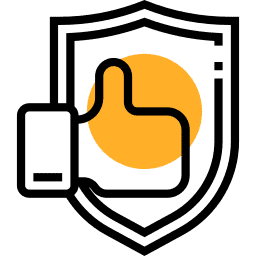 We're so confident that you'll improve with your SAT Score that if you don't gain at least 200 points on your next SAT compared to your last SAT, we'll give you your money back. This is a win-win for you: either you get the SAT score you want, or you get free SAT prep.
Frequently Asked Questions
Have questions about SAT prep? Set up a free consultation with Top SAT Coach today.