NUST Entry Test (NET) Prep Online
Live Online NET Prep is an affordable online NUST Entry Test prep course for students applying for NBS or S3H. It's the only online program in Pakistan systematically  designed and carefully calibrated to crack NET with Maximum Score. 
If You can dream it, You can achieve it!
Sooner or later your hard work speaks for itself. If you are committed to give your best shot in NET-4 2023 we're excited to help you with the Best Proven Techniques and Quality Prep Resources to improve your chances to get into you dream university.
Let's get it Done!
We help students aiming for admission into NUST Business School or NUST School of Social Sciences & Humanities 
NUST School of Social Sciences & Humanities
Best NET Prep in Pakistan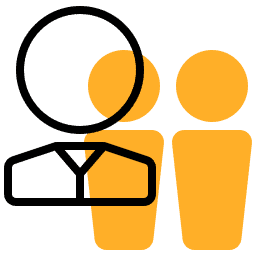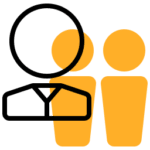 Live Class - Real Teacher
Our Live Online NET Prep Classes function just like your high school classes. You have a real live teacher, and a small number of real live classmates in an online classroom. Raise your hand, ask questions, and get answers from your teacher and peers.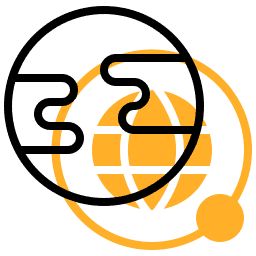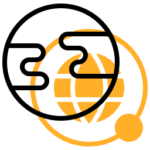 Join Class - Wherever you are
No more travel to get to class. No more worrying if the environment will fit you. We bring the best teachers and classes to you: You can be in class and studying wherever you are. Just grab a cup of Coffee and enjoy your NET Class!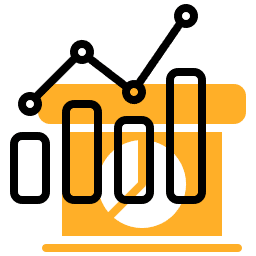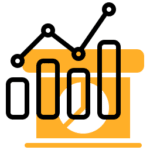 See Real Results - Guaranteed!
Get NET Training from Top NET Teachers and raise your score, guaranteed. We have designed this NET Prep course in a systematic way to maximize your score. Students are given access to our online portal to practice questions and quizzes like real NET Test. That is the reason, most of our students score above 150 in NET
Love it from the First Class, Guaranteed!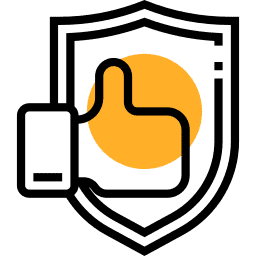 We have been helping students get into NUST for more than 7 Years. If you are committed to give your Best Shot in NET, We are here to help you achieve Your Goal!
Let's get it Done!
NET Live Online Class Schedule
Oct 02, 2023 – Nov 22, 2023
The Only NET Prep Course you need


NUST Entry Test is not like O/A Levels or FSc Exam. You don't need a conventional Math teacher or an English teacher to ace the NET. You need an NET Expert who can train you to crack it!


After learning each topic our students practice quizzes on our Online Portal (800+ questions). Each practice question is either taken from past NET or setup by NET Experts to maximize your score.


Full Length online Mock Tests and drills are key to success to crack NUST Entry Test. At the end of your classes you will take 2 Full Length Mock Tests on our online portal to evaluate your preparation and boost your confidence.


Once you have completed your preparation and training for NET you will be learning Time Management, Stress Management, and other Test Taking Strategies to foolproof your results and achieve your goal.
Had an amazing experience. Despite of the classes being online, the teacher knew exactly how to keep the students engaged to ensure efficiency and participation in class. Got my NET result this morning, and managed to score a 150 in my first attempt, Alhamdulillah, and I wouldn't have been able to do it without The Bridge Tutoring!
Very much clear and concise. Has an amazing way of breaking things down so that they're understandable. The Bridge is great at building confidence and keeping lessons fun and engaging. I would highly recommend to anyone interested in cracking NET in one go. It has been a great experience. My score in NET series 4 (2021) is 152.
I took NET prep classes from THE BRIDGE Tutoring. I had been very vague about taking the classes at the start because I thought NET was quite easy & I could do it on my own but then I took it, and my experience has been great as not only I've learned tools & tricks to solve the questions but gained confidence and motivation to ace the exam.
Have questions about NET prep? Set up a free consultation with Top NET Coach today.