On Campus Digital SAT Prep
On Campus SAT Prep is an affordable on location SAT prep course. It's the only program in Pakistan systematically designed to crack Digital SAT with Maximum Score.
Best SAT Prep in Pakistan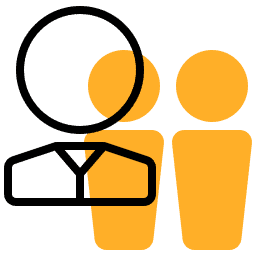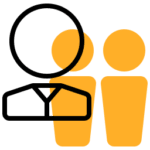 SAT is not like a college or high school exam. So learning a lot of Maths or English won't help you much. You need a Professional SAT Coach who can train you as per SAT requirements. When you work with a best-in-class SAT tutor, you can look forward to a score boost.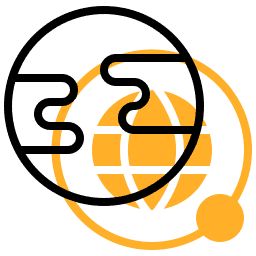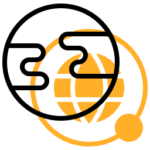 Our SAT teachers provide all the resources that students could possibly need—and keep them on track with consistent, 1-on-1 guidance and support. Our proven test prep methods have worked for thousands of students over the period of 10 Years.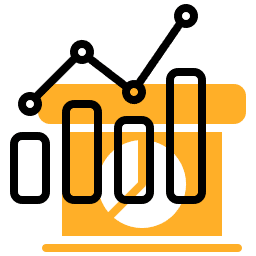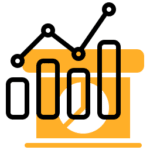 See Real Results - Guaranteed!
Get SAT Training from Top SAT Teachers and raise your score, guaranteed. We're so confident that our classes will raise your score that we guarantee you'll improve your SAT score 200+ points, or you'll get your money back! So it's a win-win situation for you!
Love it from the First Class, Guaranteed!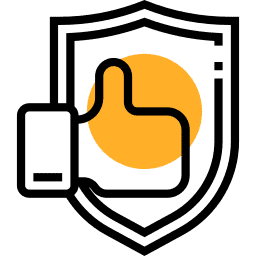 We're so confident that you'll improve with your SAT Score that if you don't gain at least 200 points on your next SAT compared to your last SAT, we'll give you your money back. This is a win-win for you: either you get the SAT score you want, or you get free SAT prep.
SAT On Campus Upcoming Classes
Sep 30, 2023 – Nov 26, 2023
Frequently Asked Questions
Have questions about SAT prep? Set up a free consultation with Top SAT Coach today.