SAT Prep Classes in Islamabad
Best SAT Prep Classes in Islamabad. An up to date and easy to use curriculum to score highest in SAT Exam. The most effective SAT strategies available anywhere.
Best SAT Prep in Islamabad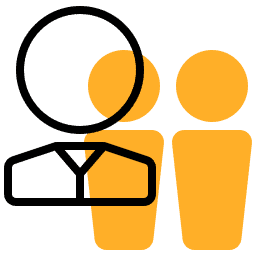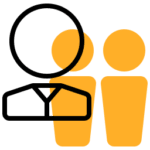 Learn the secrets to success on the SAT's from test prep expert, Fiaz Riaz, whose Flagship 8-week SAT classes have helped hundreds of students improve their scores by 250 points on average. Sign up for our class, boost your scores and let's have some fun!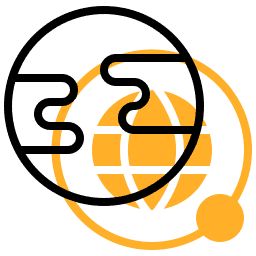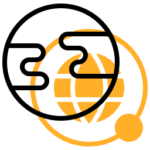 SAT - A Standardized Test
SAT is not a conventional exam. Nor is it like any Pakistani university entry test. SAT is a Standardized Test so you need someone who truly understands how the test is designed, what are the hidden rules of SAT, what they ask and how they ask!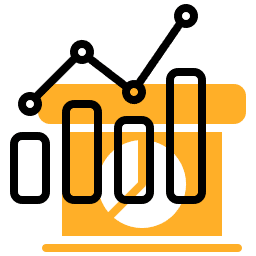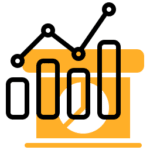 See Real Results - Guaranteed!
Get SAT Training from Top SAT Coach and raise your score, guaranteed. We're so confident that our classes will raise your score that we guarantee you'll improve your SAT score 200+ points, or you'll get your money back! So it's a win-win situation for you!
Love it from the First Class, Guaranteed!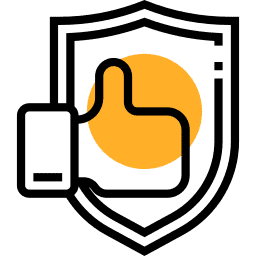 We're so confident that you'll improve with your SAT Score that if you don't gain at least 200 points on your next SAT compared to your last SAT, we'll give you your money back. This is a win-win for you: either you get the SAT score you want, or you get free SAT prep.
Reach your True Potential
College admissions exams are especially challenging when the pressure creates anxiety for test-takers, who may then produce test scores that do not reflect their true potential.
Frequently Asked Questions
Have questions about SAT prep? Set up a free consultation with Top SAT Coach today.