Test Preparation and Academic Tutoring
One-to-One and Group Online On Campus Classes for SAT, ACT, NET and Universities Admission Tests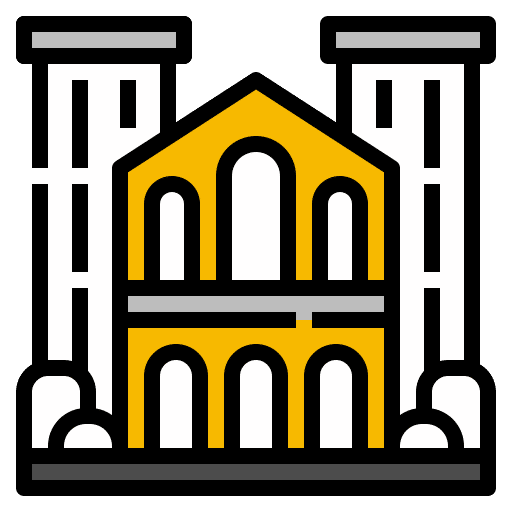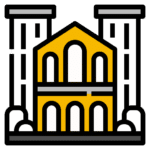 One-to-One and Group Online On-Campus and In-Home tutoring for Cambridge, Edexcel and IB Programs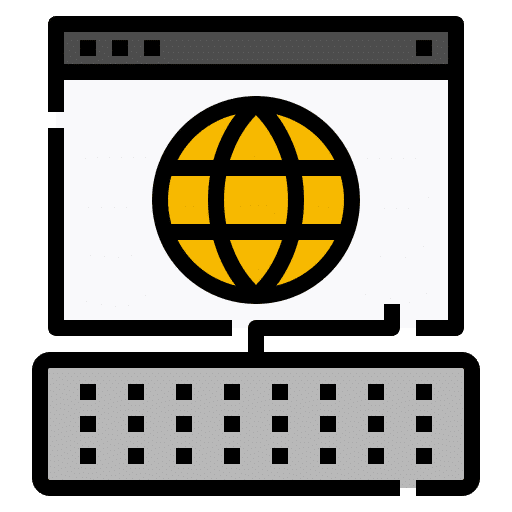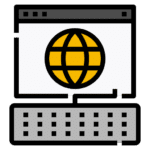 Live Online Classes (ZOOM) for SAT, ACT, NET, O/A Levels, IGCSE, Pearson (Edexcel) and IB Programs
Upcoming Online (Live) Classes
what our Students are saying
99% of our students recommend us to their friends
I took online NET-NBS preparation 2020 and to say it was good would be an understatement. IT WAS AMAZING and really HELPING. The management, the administration, the communication, the punctuality, the professionalism, everything was on point. The overall experience has made a positive difference in my life.
I am preparing for 'NET, NBS' at The Bridge Tutoring and would like to commend it for its concrete, coherent, and easy-to-follow study plan, which makes it a lot easier for me to know what I'm doing! It is not only reasonable in terms of fees, but also has an excellent and complete resource package.
First times are usually awkward but my first time here was great. Wasn't awkward at least haha! Also i believe that professional help regarding anything is v important and if you're struggling with entry test preparations this is exactly where u should get help from!
We are committed to providing you quality online and in-person Test Preparation and Academic Tutoring. Let us know how we can help you?